LightChain is a leading outdoor lighting distributor based in the United States. We specialize in providing contractors with a wide range of high quality outdoor lighting products from around the globe. Our mission is to connect customers with reliable and affordable outdoor lighting solutions. With our extensive selection of products, commitment to providing exceptional customer service, and expertise in the industry, we are the go-to destination for all your outdoor lighting needs.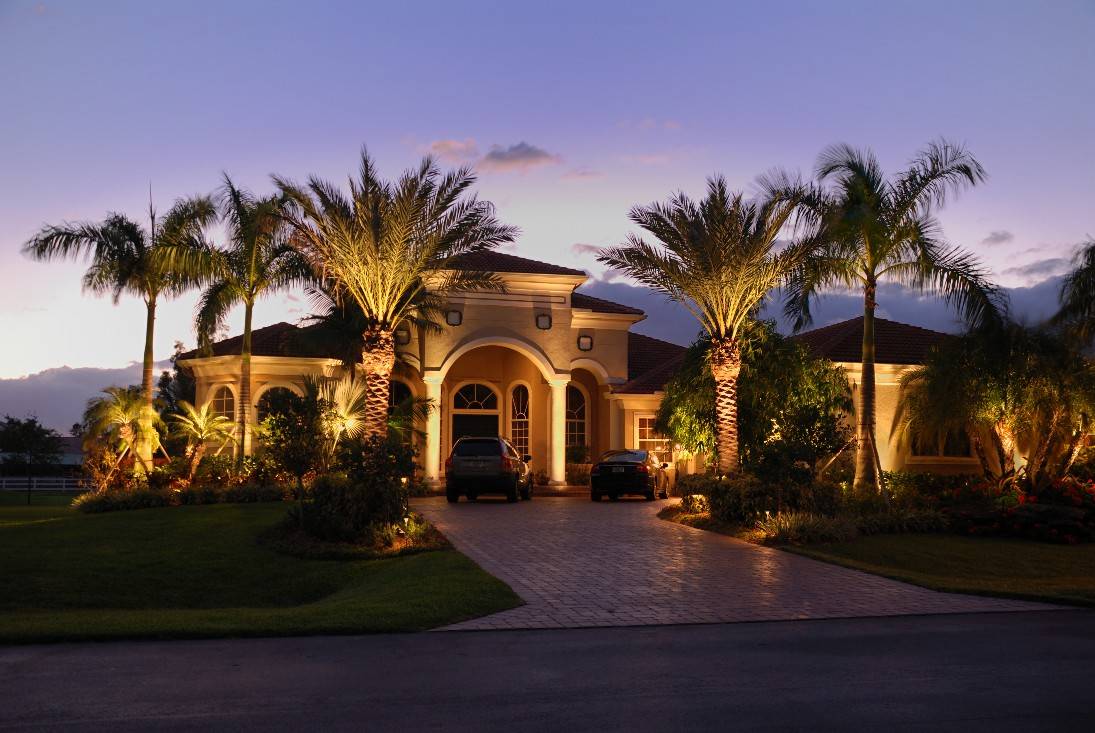 Exclusive Access for Contractors
At LightChain, we understand that contractors need to maintain a competitive edge in the industry. That's why we sell exclusively to contractors, ensuring that our prices and inventory are not available to the general public. Our contractor customers get access to the best possible pricing and selection, without worrying about price comparison shopping from consumers.


To access our exclusive pricing and inventory, contractors must first register with us and provide information about their business, such as: business name, address, and tax ID number. Once registered, contractors can log in to our website and view our extensive inventory of lighting products, special pricing, and promotions.

If you're a contractor looking for high-quality lighting products and exclusive pricing, we invite you to register with us and join our community today.
All customers who register with us are automatically enrolled in our free membership program, which is designed to provide additional value and savings to our most loyal customers.
One of the main benefits of our membership program is free shipping on orders over $500. In addition to free shipping, members can also earn points and cashback. As long as customers continue to purchase on our platform, the annual cashback amount can reach up to 15%.
Our two distribution centers are strategically located with one on each coast: California and Florida. We can quickly and efficiently deliver our products to customers throughout most of the United States within 1-4 business days. A quick delivery ensures that our customers receive their orders in a timely manner, and allow them to complete their projects on time.

In addition to fast delivery times, our two distribution centers also allow us to provide a wider range of products to our customers. With a larger inventory and distribution network, we can offer our customers more options and faster delivery times.
Hassle-Free Returns Policy
Our return policy allows customers to return any products for any reason within 30 days of receipt. We can replace defective products or issue a refund, whichever the customer prefers.
To return a product, simply contact our customer service team. Customers will then receive a return authorization number and instructions on how to return the product. Once we receive the returned product, we will promptly issue a replacement or refund.
Our mission is to support all lighting professionals by sourcing the highest quality lighting products. With our commitment to competitive pricing and available inventory, we aim to build trust and relationships with our customers.
Integration / Supply Chain / Cooperation / Interactive / Automation / Pragmatic / Flexibility
* Guaranteed Lowest Prices
* Quarterly Product Credit Rewards
* End of the Year 5% Rebate